Diligent hearts is a blog intended to encourage the Christian community.
The most recent posts are in the blog category.  The blog category is also subdivided into three categories:
1. Biblical Insights and Encouragements
2.  The Culture War
3.  Christian Parenting
For a list of all  blog posts visit the archive page.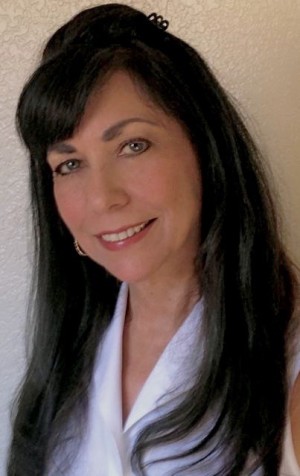 Aida Duroy – Blog Author
Aida was born and raised in Los Angeles, and also resided in New Jersey for 21 years. She accepted Christ at the age of 21 during the "Jesus movement" of the 1970's. Aida has taught and led various Bible studies throughout the years.
She was a homeschool mom for 17 years and is a registered nurse by profession. Aida has been married 33 years to her husband Alex. They have two children, a married daughter Selena, and a son Adam.
Aida and Alex presently live in Southern California.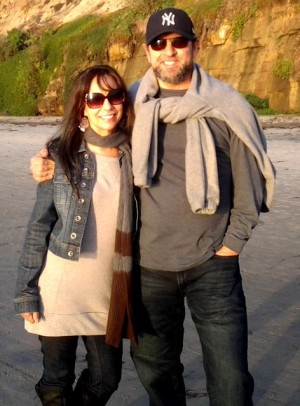 Aida and husband Alex